Read applications page for more application cases
Trace Fanin/Fanout
The basic function of GofTrace is to trace gate's fanin fanout.
The Fanin of a cell is all the other cells that drive the cell.
The Fanout of a cell is the other cells that the cell drives.
Click Mouse-Middle-Button on the input pins of the gate U86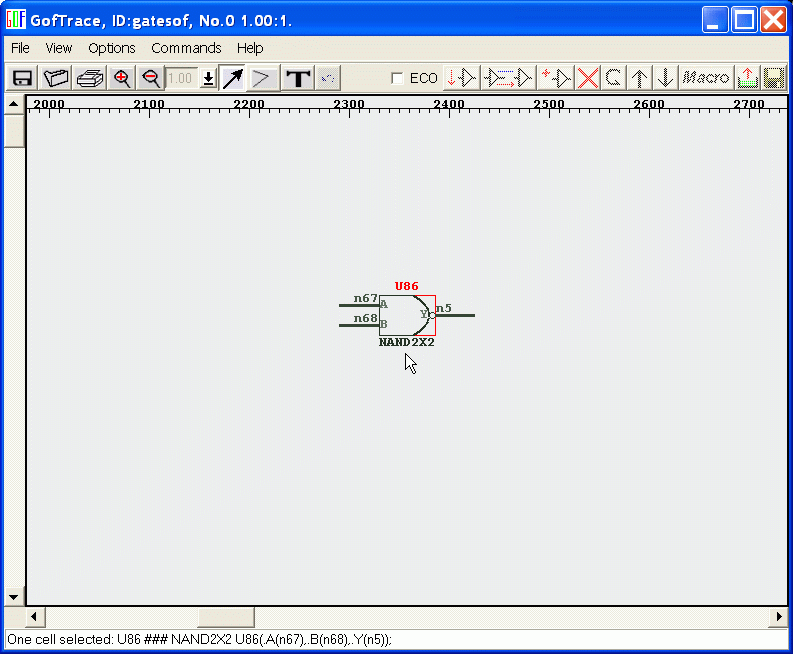 When clicking the button, the driving gate appears under cursor, don't release button.
Move the gate to anywhere you want. Then release the button.
After the gate is placed, you can move it any time by clicking Mouse-Left-Button to select it and move it.
The Fanin of the cell are U110 and U107.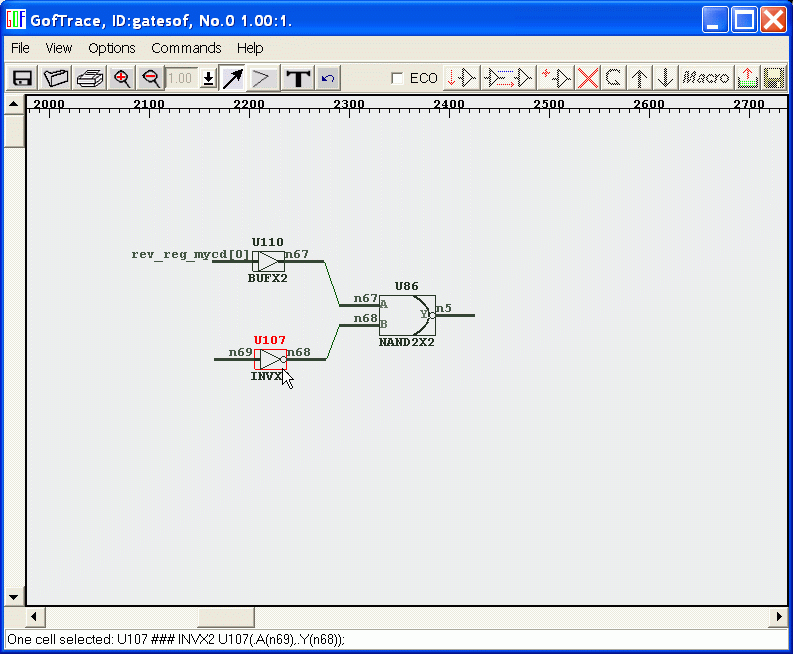 You can press Mouse-Middle-Button on U86/Y pin to trace the Fanout.
The n5:4 string tells there is 4 fanouts of U86.
The Fanout of U86 is U89, U105, U104 and U4, 4 fanouts.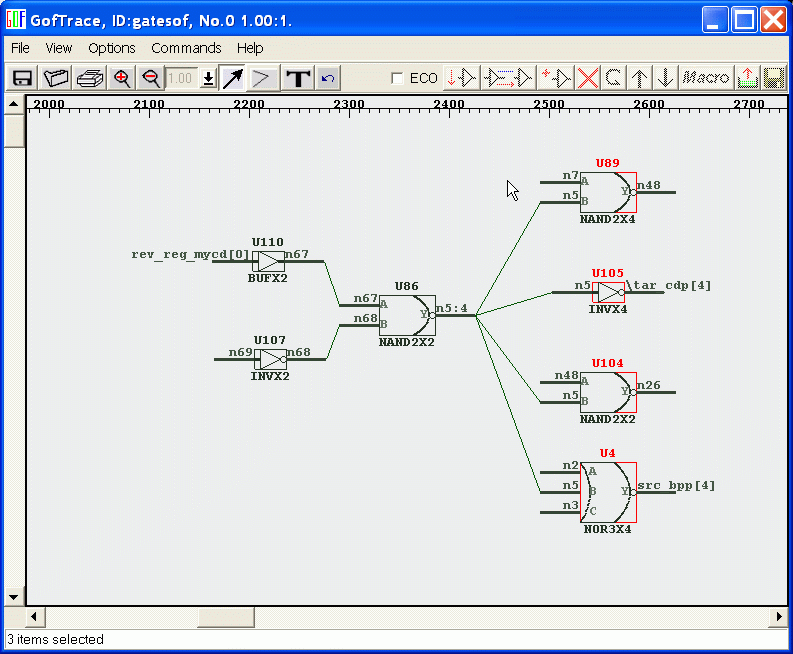 The basic logic cell has symbol.

And, Or, Nand, Nor, Inv, Xor, Buf.
Combining cells like AOI222X4 or OAI2BB1X4 having basic cells above inside have symbols combined.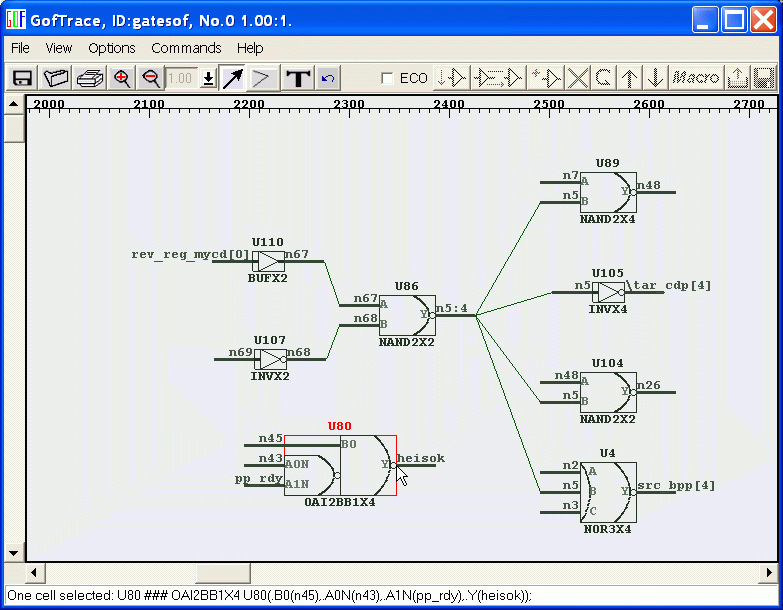 Instance, cell name, net, port, connection and comment can be displayed or hided by checking View menu.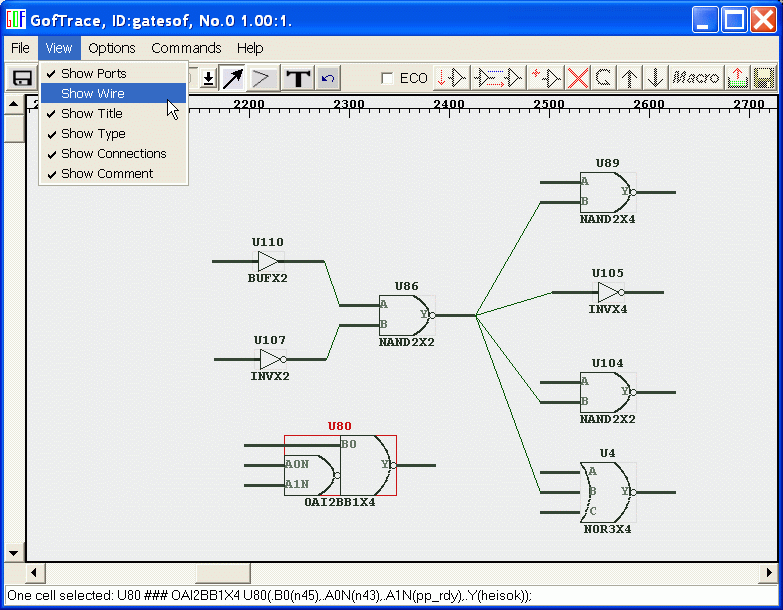 Follow us: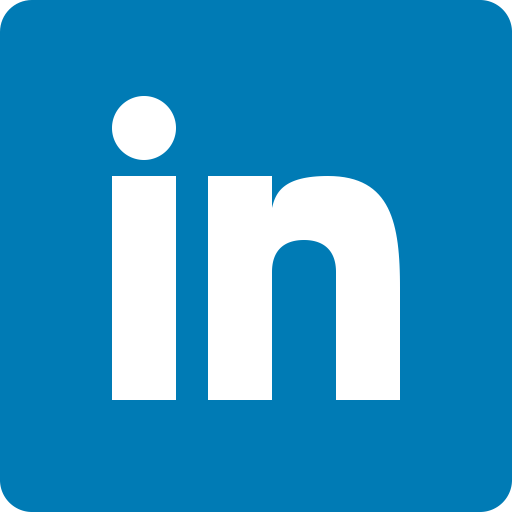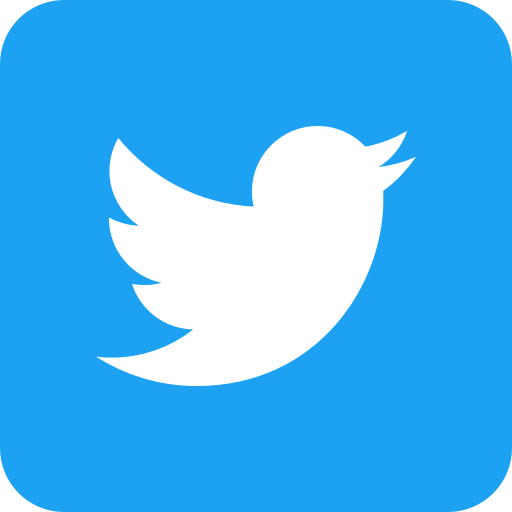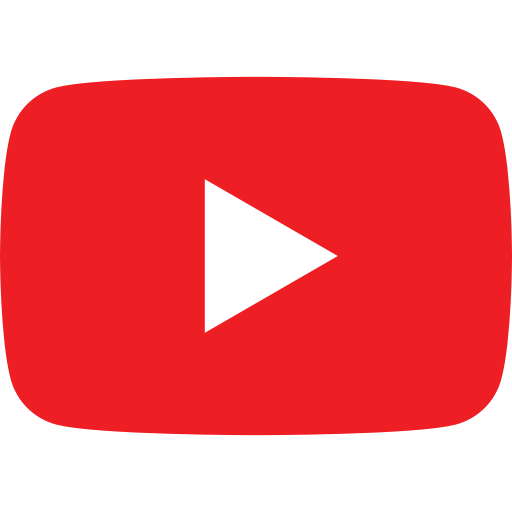 NanDigits.com US
|
NanDigits.cn China
© 2022 NanDigits Design Automation. All rights reserved.