GOF V10.3 Download
Release Date: Jan 15 2023
GOF Platform integrates four functional components, ECO, Formal, LEC and Debug.
Release Notes:
GOF ECO: Physical aware ECO
GOF ECO: Bug fix in check_design
GOF ECO: Enhancement in set_pin_constant/set_net_constant
GOF Debug: Enhancement in GUI LEC for single point
ID:
909f9471b0b652020ed14953ec71ce22
ID:
03e5eedd1ad34ea1fe208e9383b4812e
Warning! RHEL6/Centos6 version doesn't support RTL Guided ECO and RTL to Netlist LEC
ID:
970455802b3cdc979ffc653e40ff6f8c
Fill the request form to contact us
Support Documents
Follow us: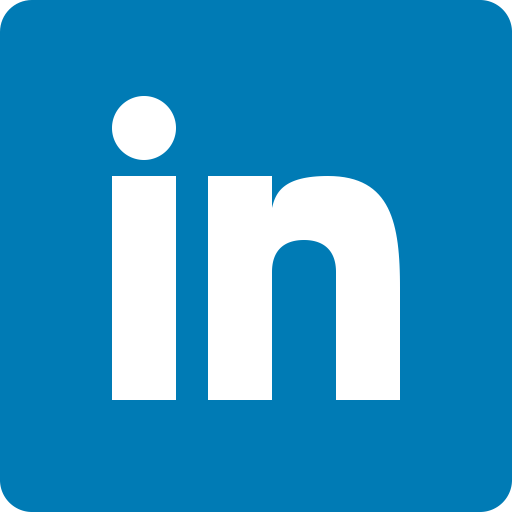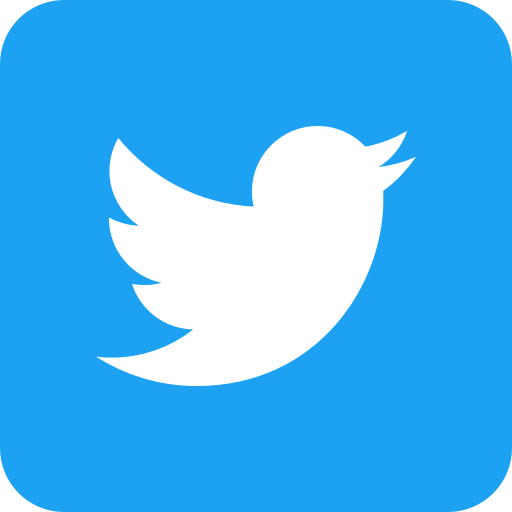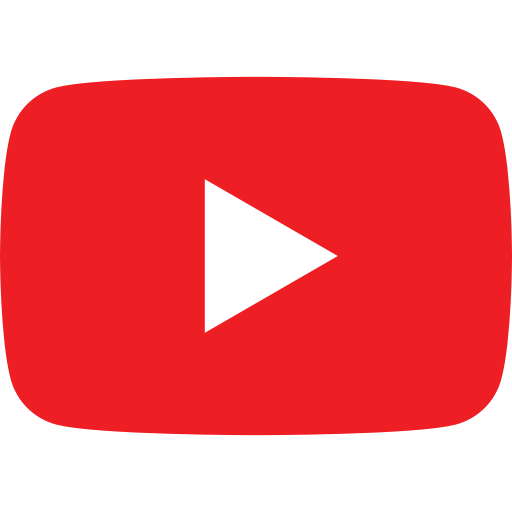 NanDigits.com US
|
NanDigits.cn China
© 2023 NanDigits Design Automation. All rights reserved.