Go back to GofECO Top
Connect Gates
Use Mouse-Middle-Button to add lines to connect gates.
The following example shows how to connect an AND ECO gate in the circuit.
Press Mouse-middle-button on ECO cell's A input and don't release, move to pp_rdy net, a line is drawn along the cursor.
Release the button.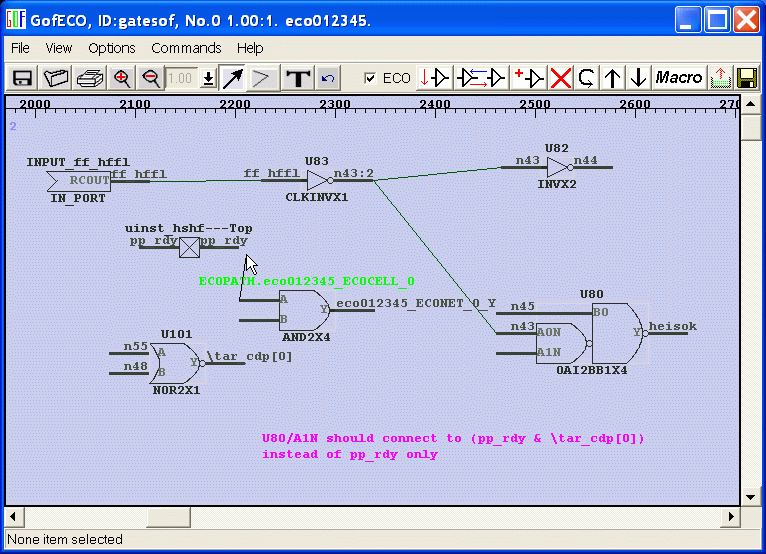 The line is connected to pp_rdy.
The ECO cell's A pin has pp_rdy assigned as input.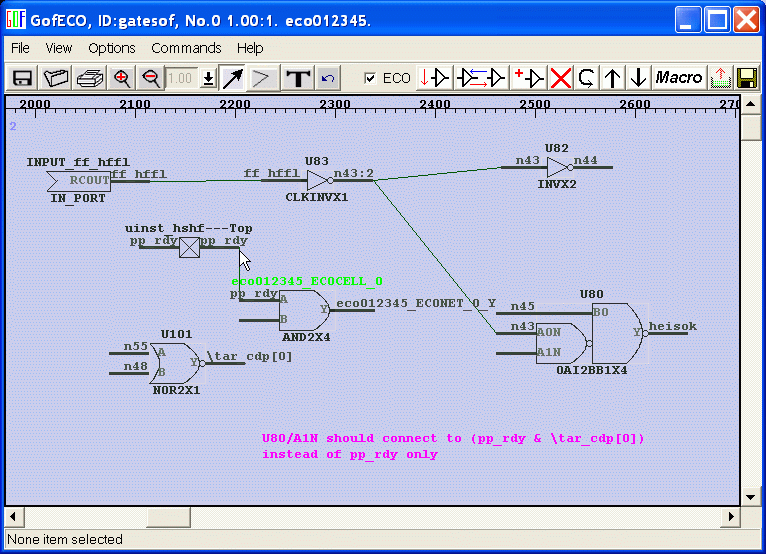 Do the same on ECO cell's B pin.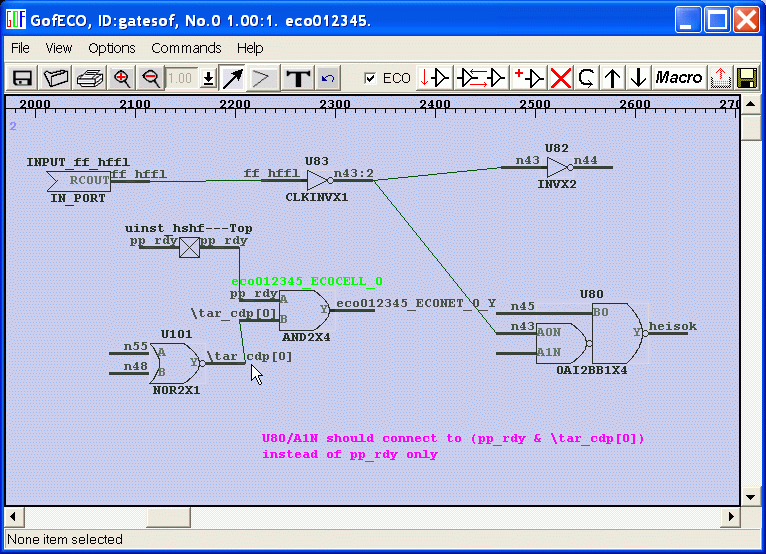 Mouse-middle-button pressed on U80/A1N and move to ECO cell's output pin.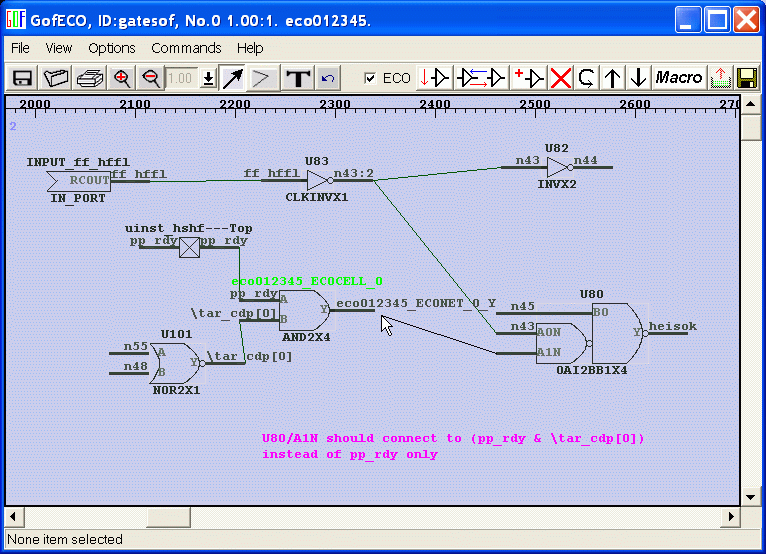 The line is created and U80/A1N is now driven by ECO cell's output, which is logic of (pp_rdy & \tar_cdp[0] )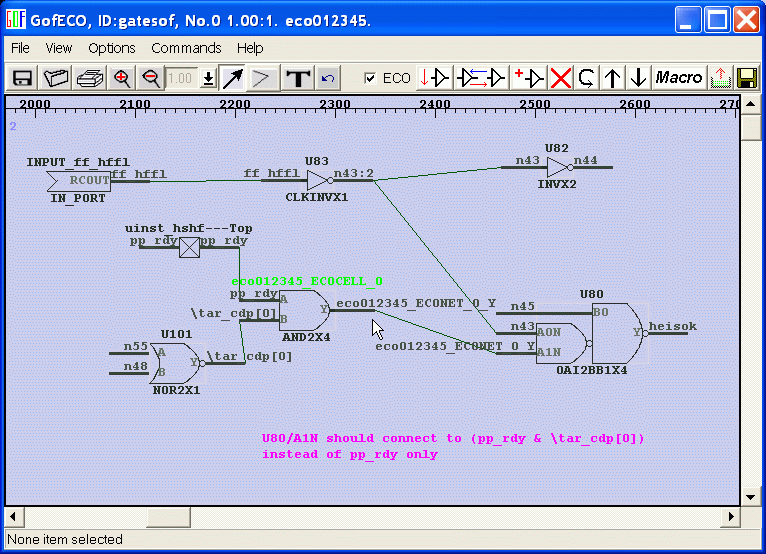 Follow us: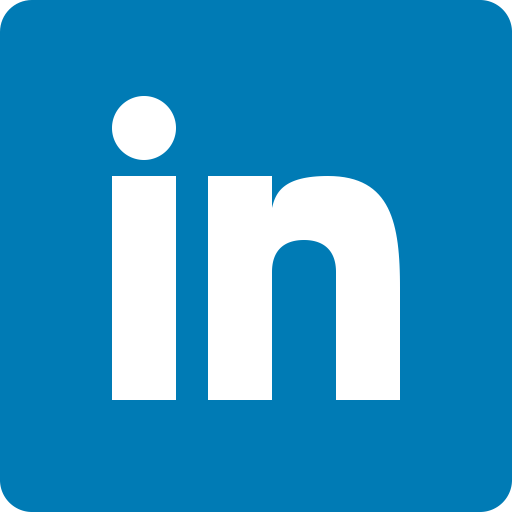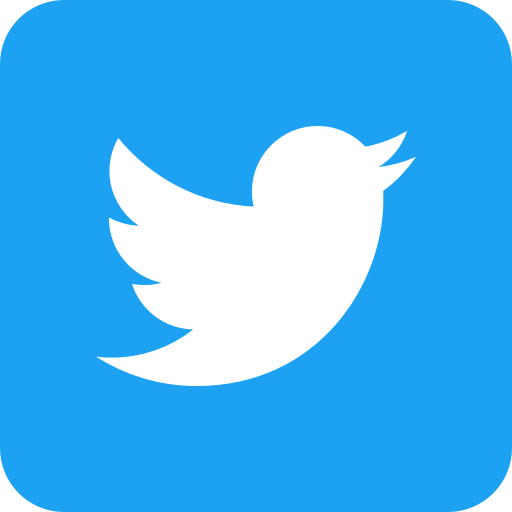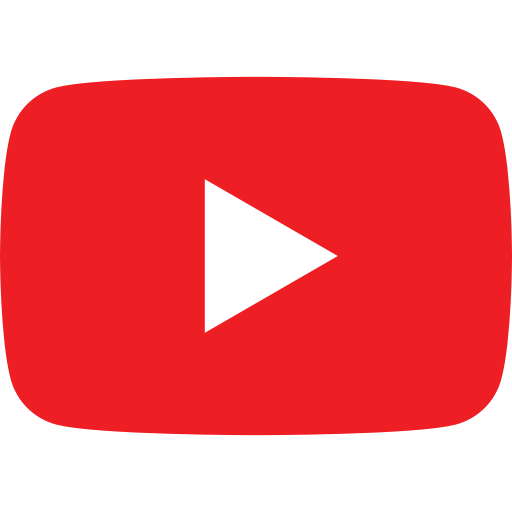 NanDigits.com US
|
NanDigits.cn China
© 2023 NanDigits Design Automation. All rights reserved.